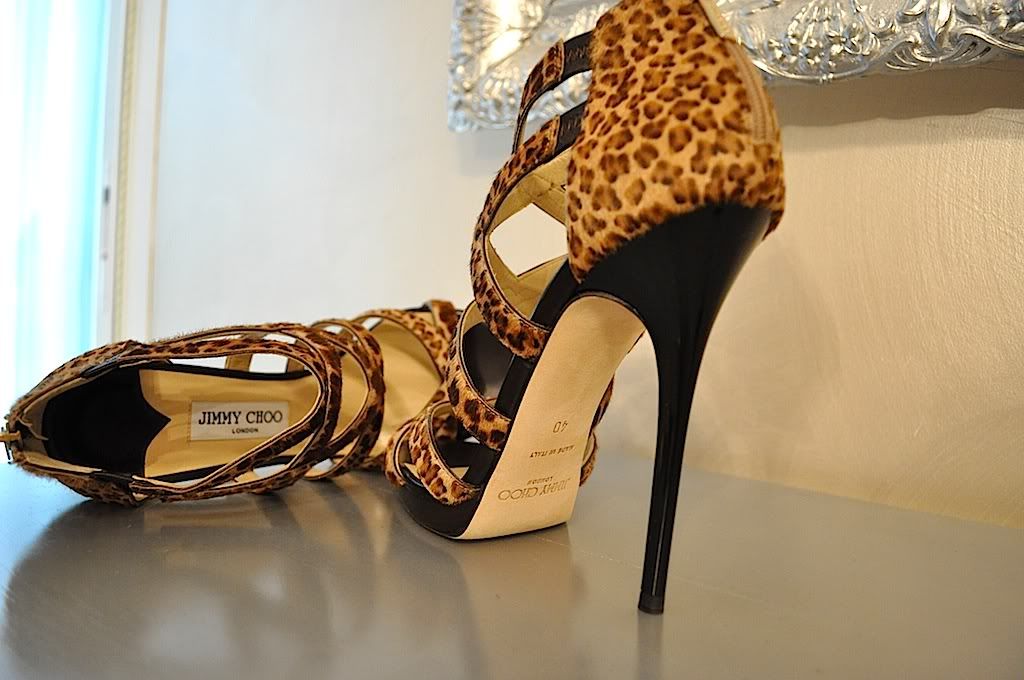 Oggi un post un po' diverso dal solito.
Ho fotografato tutti gli acquisti fatti negli ultimi tempi.
Partiamo dalle Jimmy Choo in cavallino con tacco e plateau in pelle testa di moro.
Altezza 12 cm circa, calzata comoda grazie alla morbidezza della tomaia.
-
Today a different post.
These are my shopping of month.
My new Jimmy Choo leopard pony.
Non ho resistito ad un secondo paio di Kandee shoes, i suoi tacchi altissimi ed i colori fluo creano dipendenza, ormai lo sapete benissimo che questo è il mio colore preferito :)
Per rimanere in tema di caramelle e dolci, la nuova "Candy Bag" di Furla, in 5 colorazioni diverse, fucsia, verde, giallo, blu ed arancione.
Sono borse a bauletto realizzate in gomma morbida.
Per chi non le avesse ancora viste, le trovate sul sito Furla.
bellissime vero? :)
-
My second pair of Kandee shoes, i love fluo color and very high heels.
Hot pink is my favorite color.
Continuing the theme
of
sweets
and
candy
,
Furla
has
created
a new collection
, the name
is
"
candy
bag
"
in
5
different
colors, hot pink, green, blue, yellow and orange.
This handbags
are
made ​​of
soft
rubber
.
For
those who
had not
yet
seen
,
can be found
on the
official website
Furla
.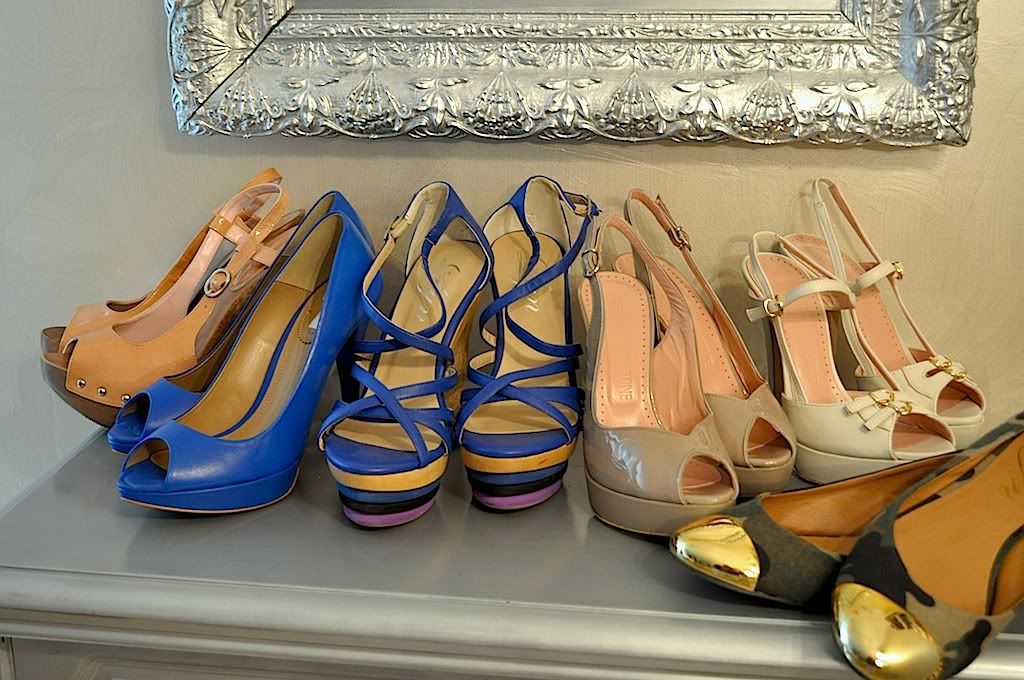 Un po' di scarpine, Zara, LYN, Via Montenapoleone
-
Shoes: Zara, LYN, Via Montenapoleone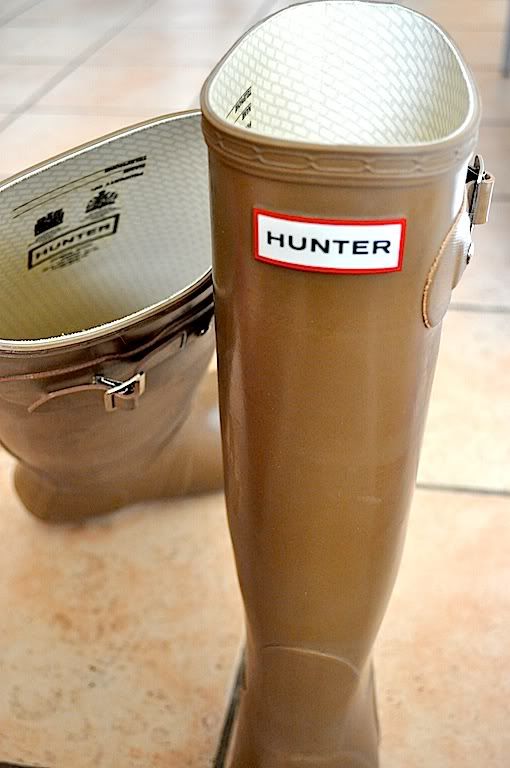 HUNTER boots
T-Shirt Fifì Lapin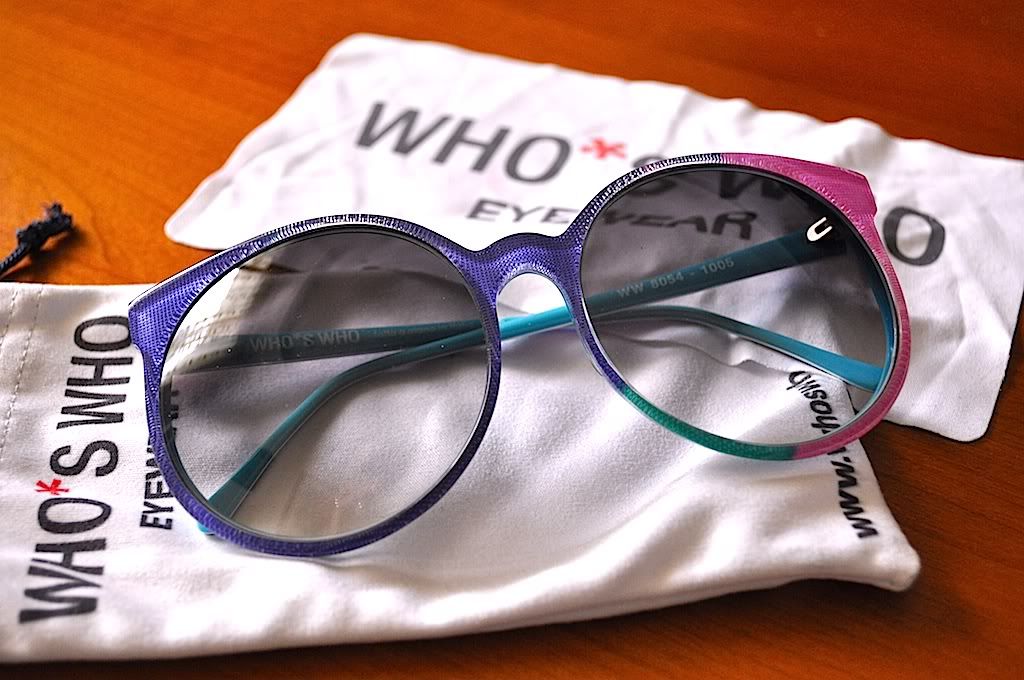 Occhiali WHO'S WHO
-
Sunglasses WHO'S WHO
Ed infine bracciale fluo Furla.
Quest'anno la collezione Furla mi piace molto.
-
Furla Fluo Bracelet